Services
Design phase
Our highly qualified staff , through their experience in the thermoplastic industry, is able to understand and solve as soon as possible to any request or problem of our customers.
First we support and we follow the customer during the engineering design phase using dedicated software and perform important calculations of quantum structures in order to fully comply with DVS directives.
Processing and installation phase
If it is not possible to build the products at our office, due to transport or shipping constraints, we are able to make them directly on site with our customers.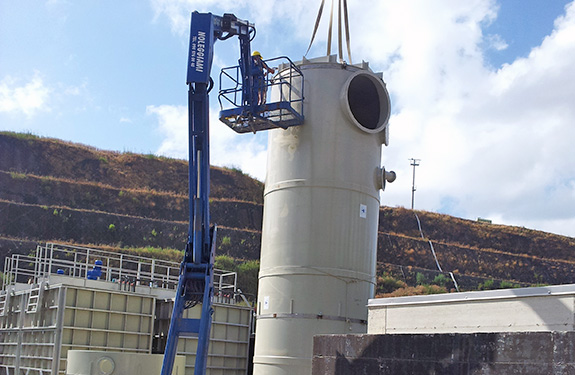 Post-sale and maintenance phase
With our qualified staff that we're constantly of the installation and testing of our products at our customers.
Then we follow the customer also in the subsequent phases to testing, in fact for any changing or request we will be ready to help you in the shortest time.